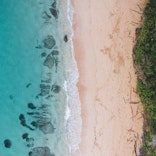 Serverless Cloud Native REST APIs with Azure Functions
With the help of good software architecture, it's a breeze to build cheap serverless APIs with Azure Functions.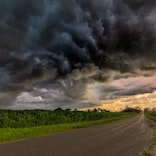 How to migrate to Azure from the discontinued Google IoT Core?
There are some dark clouds hovering over Google Cloud. It's a good time to start migrating your IoT solution to some other provider.