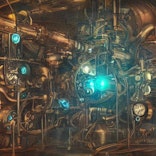 Metaflow in Practice
In this blog post, we'll show how to use Metaflow to write production-grade data science workflows.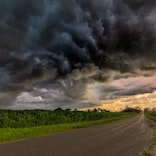 How to migrate to Azure from the discontinued Google IoT Core?
There are some dark clouds hovering over Google Cloud. It's a good time to start migrating your IoT solution to some other provider.