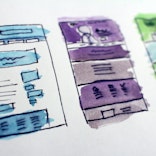 Behind the Scenes of the Softlandia Website
We use a headless CMS and modern frontend technologies as the main building blocks of the Softlandia website.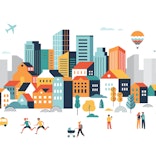 Softlandia Venture Studio
Softlandia is a venture studio. This means that we are actively looking for new ideas and opportunities to create or co-create new businesses.
Smile & Deliver - Softlandia Company Values
Smile & Deliver. Softlandia values and our thoughts about creating a great work place.