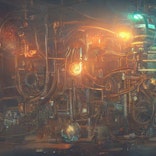 Distributed Data Science with Metaflow and Dask
In this blog post, we'll show how to progress with Metaflow when you want to start utilizing the cloud. We'll use open source software in the Azure cloud to boost our productivity.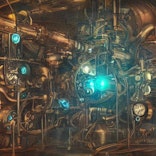 Metaflow in Practice
In this blog post, we'll show how to use Metaflow to write production-grade data science workflows.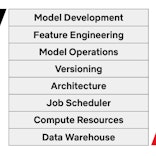 Data Science on Azure with Metaflow
Metaflow is an open-source data science framework. How does it compare to Azure's data science tools?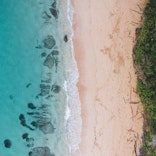 Serverless Cloud Native REST APIs with Azure Functions
With the help of good software architecture, it's a breeze to build cheap serverless APIs with Azure Functions.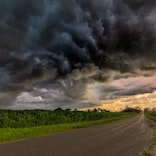 How to migrate to Azure from the discontinued Google IoT Core?
There are some dark clouds hovering over Google Cloud. It's a good time to start migrating your IoT solution to some other provider.